The project's main goal is to stimulate the attention of decision-makers towards the achievements and needs of rural territories committed to the energy transition in Europe. In order to do so, the project aimed at capitalizing on existing pilot experiences, assessing local impact and promoting cooperation. Bringing up the results to European decision-makers is the approach of this project, reflecting the voice of rural territories based on concrete elements. The project is composed of 4 axes:
The monitoring-evaluation of impact of territorial energy policies
The building of cooperation projects
The structuring of field study tours in pilot territories: the Lands of Study
The advocacy for rural territories committed to the energy transition at the European level
A few pictures to illustrate the project…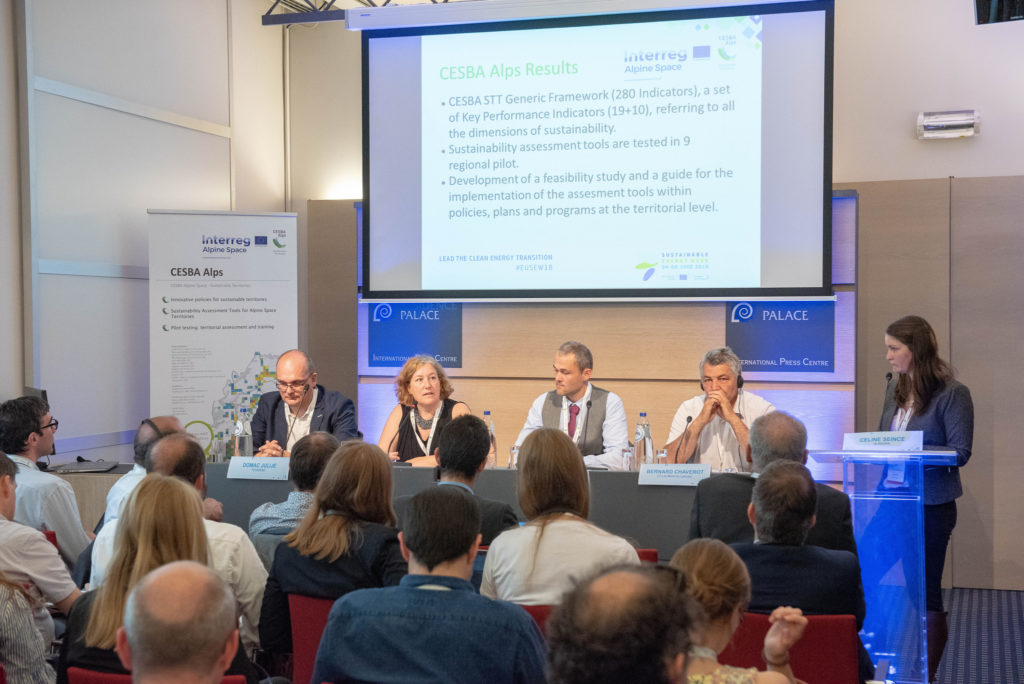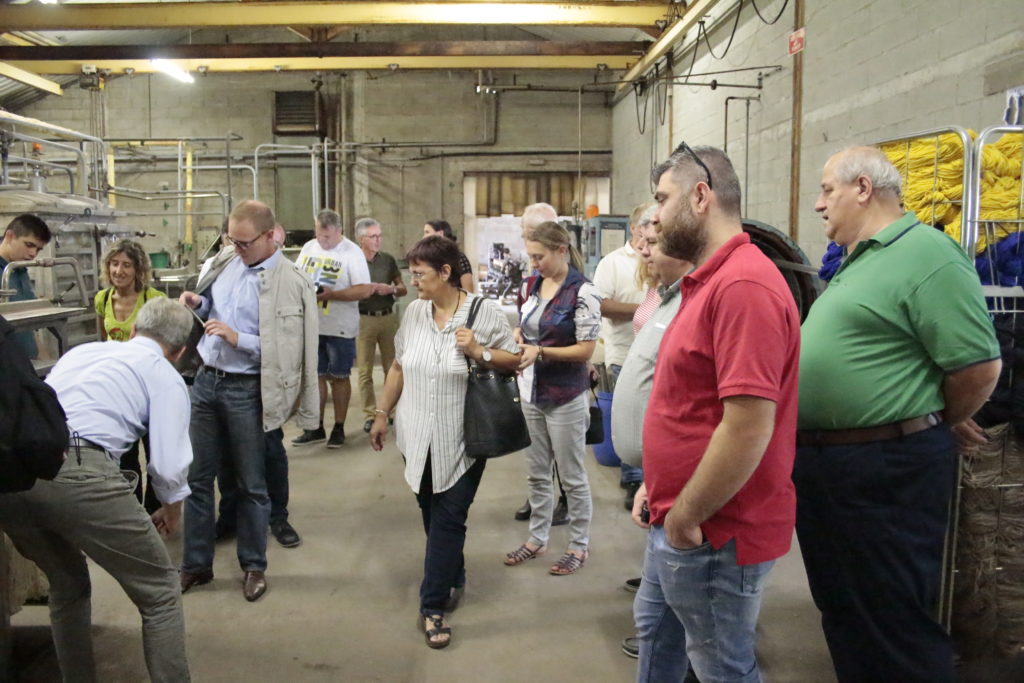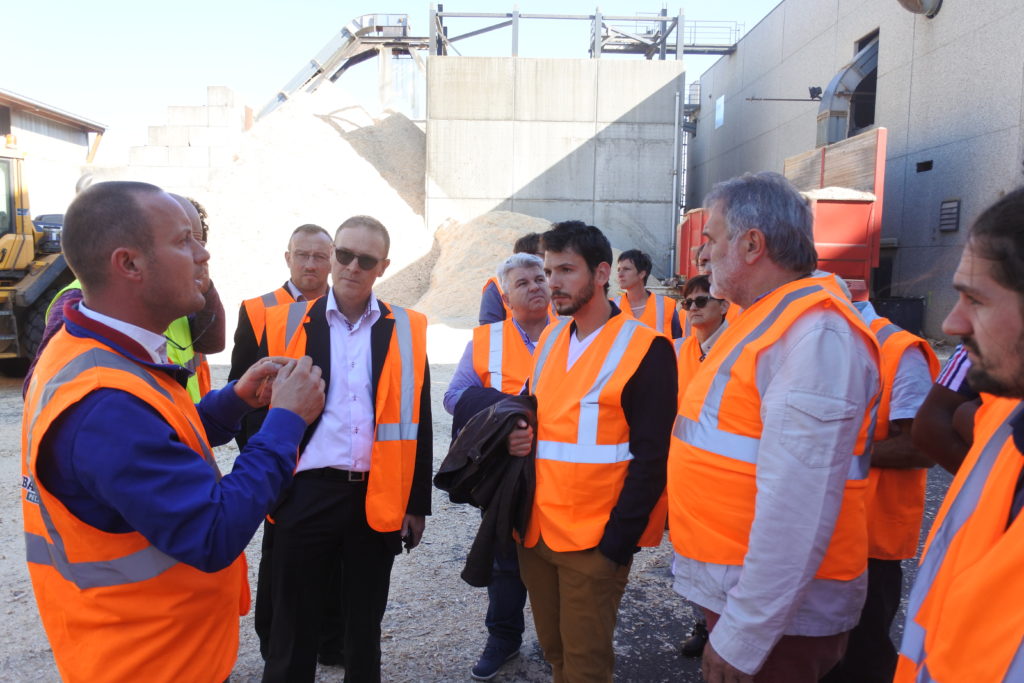 The final report of the projet is available in French here.
Le rapport final du projet est disponible en Français ici.
---
INFO ON THE PROJECT
Dates: May 2017 – October 2019
Location: Nouvelle-Aquitaine, Occitanie, Auvergne-Rhône-Alpes (France), final event in the Natural Park of Gaume (Belgium)
Budget: 81.964,18 €
Funding: The Commissariat Général à l'Egalité des Territoires (CGET) and the Region Nouvelle-Aquitaine (France)