The Lands of Study are pilot territories that developed innovative solutions to locally implement the energy transition. RURENER structures field study tours in these territories to facilitate the exchange of experience with other rural territories of Europe and to promote rural initiatives at the European level. To discover the Lands of Study, consult the catalogue Destination: Lands of Study edited in 2019 with the first tours ready to welcome visitors!
To book your tour contact us at contact@rurener.eu or contact directly the host territory. Tours come with a tailored roadmap describing the sites of visit and activities.
Also check out the field study tours organized by RURENER in the past years:
Bolzano (Italy) – 2011
Beaujolais Vert (France) – 2014
Ceahlau-Tasca (Romania) – 2015
The Troodos Mountains (Cyprus) – 2017
Pays de Combraille en Marche (France) – 2018
Natural Park of Gaume (Belgium) – 2019
Prespes municipality (Greece) – 2021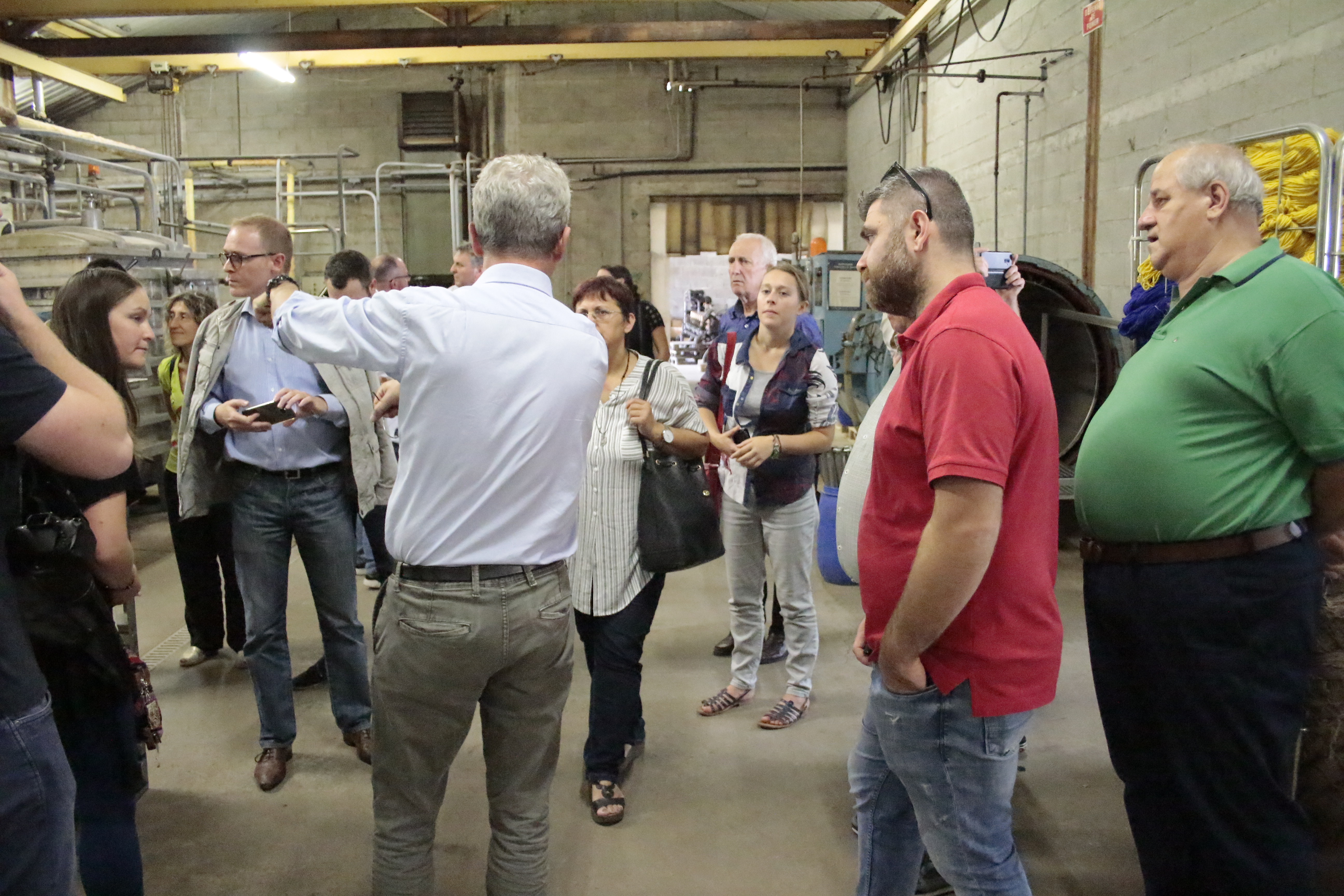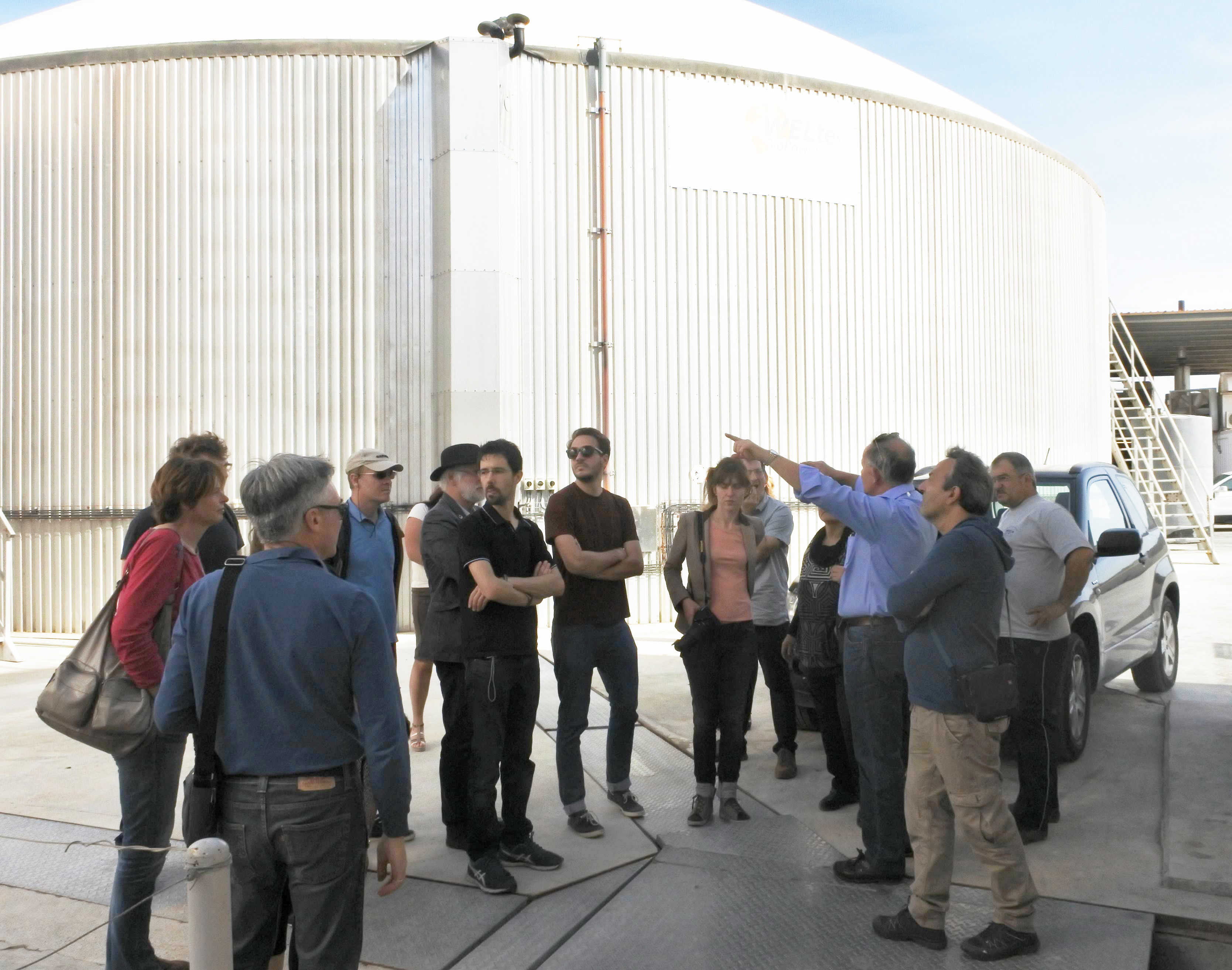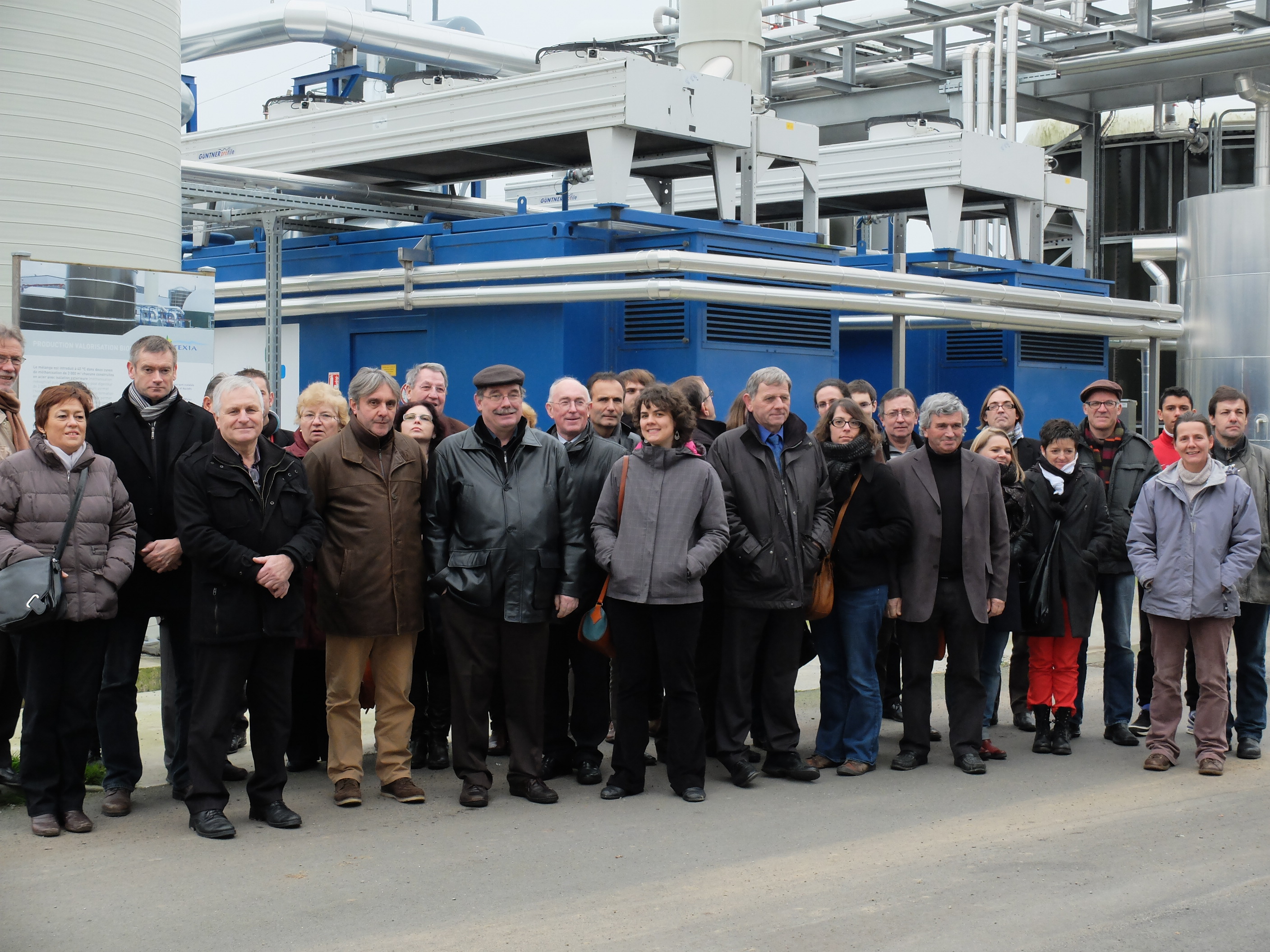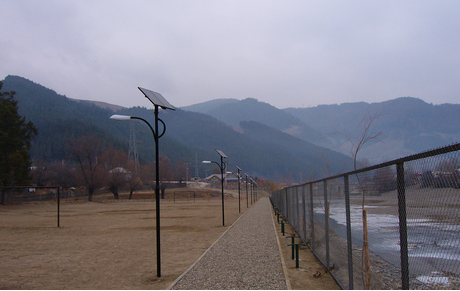 Image Slide 2
Businesses and the energy transition
Creuse, France - Sept 2018
Image Slide 3
Biogas uses: transport and storage
Colombey-les-Choiseul, France - June 2018
Image Slide 3 - copy
Biogas uses: transport and storage
Allendorf, Germany - June 2018
Image Slide 1
Waste is a resource
Troodos, Cyprus - Nov 2017
Image Slide 1 - copy
Energy efficiency and renewables
Le Mené, France - Dec 2013
Image Slide 1 - copy - copy
Local energy resources
Tasca, Romania - Sept 2013

You have your own study tour and want RURENER to share it within the network? Fill up the form!