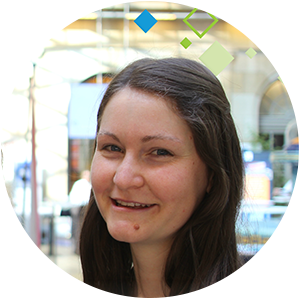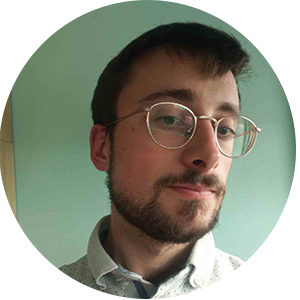 Céline & Théo are the RURENER work force. They make sure projects go well and listen to your needs and wills.
You want to know more about them?
  Céline loves rock-climbing, hiking, skiing and good food. She is the enthusiast coordinator of the RURENER network and gives all of her energy to develop new exciting projects for the network's members. She is between local communities and the European Parliament, to collect direct insights from territories and bring them up at the European level. When she asks you to come with her to Brussels, do not hesitate, it's going to be great!  
Conducting project, building partnerships, developing new activities... RURENER needed a Théo! Besides installing wood pellet boilers, he is the one making sure that everything goes according to plan. You may meet him in your village sometimes soon, because he loves to be in the field. If you want to work on a subject but don't know how to do it, he is the one you need!

With a strong European background and a long-term vision for rural communities, Ayman brings a combination of technical expertise and knowledge on EU policies to the RURENER operational team. You need an expert's eye on your project or want to better understand a European policies or regulation? Ayman's here for you!