On September 9th, 10th and 11th, the RURENER team went to Portugal for a COLEOPTER training with all partners. On the programme, visit of the municipality for elected people, training on the conduct of energy-water audits and capacity-building on the conduct of territorial dialogue. An event much expected by the partners to go forward with the project.
Video credit: Municipio da Povoa de Lanhoso
The sanitary situation made it quite a challenge to organize, in particular for the team in Povoa de Lanhoso hosting the event, but every went very smoothly and, in addition to having learned a lot, we had a very good time in Portugal where the sun was shinning for the whole three days!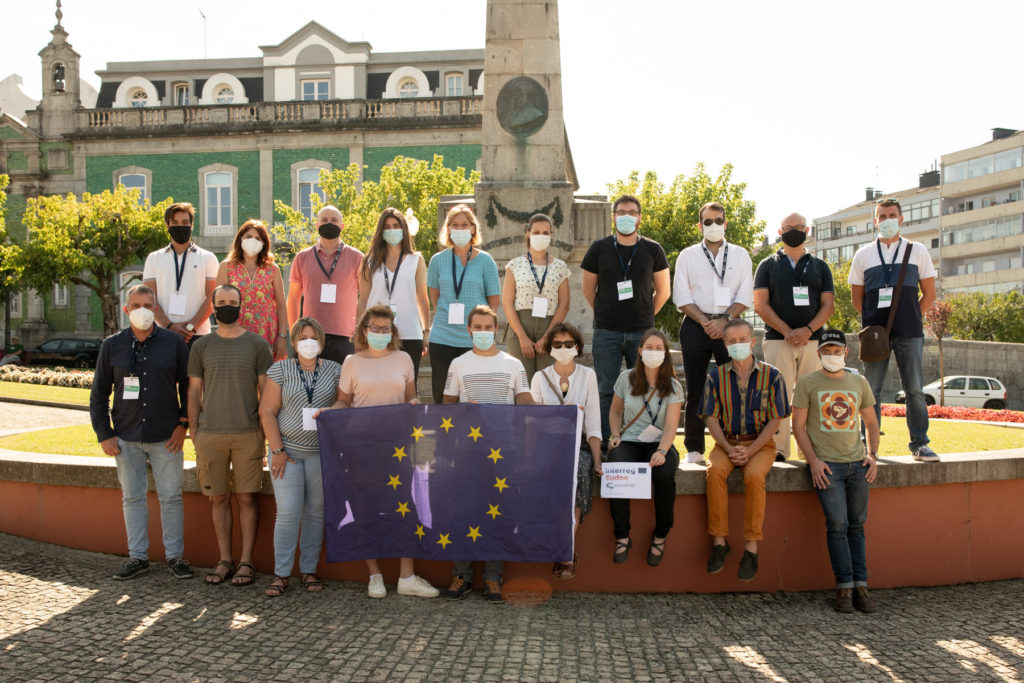 More info on the www.coleopter.eu website.