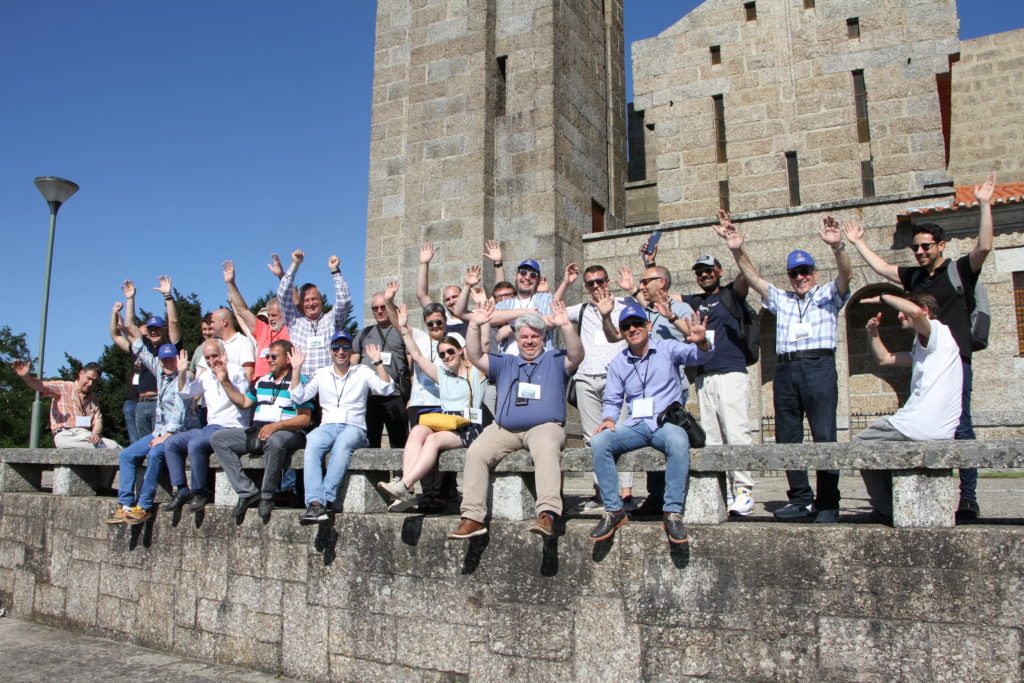 The 2022 edition of RURENER annual meeting was yet another success! Thanks to the funding provided by the European Union through the Citizens Equality Rights and Values programme, this year's event was a whirlwind of languages and discussions. Almost 40 participants from 7 EU countries took part in the workshops, presentations and visits between July 6th and July 8th, 2022. You can check the full report of the event here.
As the main goal of the LINK-EU project is the building of the Rural Resilience Roadmap, a key document for RURENER's members, we are also opening up a public consultation to collect more contributions on the trajectory of rural territories, the current barriers and initiatives. Take a few minutes to give us your feedback!
Thanks to all for your participation and contributions, see to the next event in Les Monts du Lyonnais (France), from November 30th to December 2nd!